Click here to view this email in your web browser.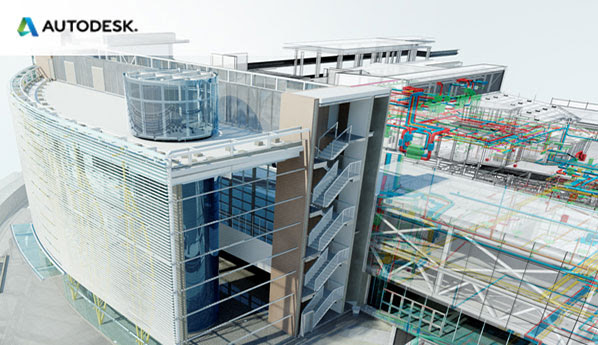 You're invited.
What's New in Autodesk Revit 2016 R2.
Autodesk® Revit® 2016 R2 builds on the speed and project performance improvements that distinguish Revit 2016 and includes over 25 updates, many requested by users, which further improved software performance and scalability behind the scenes plus new features.

Join us to find out how you can take advantage of the new features in the webinar!

Date: 13th November 2015

Time: 2:00pm – 2.45pm

Attend the webinar and win exclusive Autodesk flashdrives and more by participating in Q&A.



---
Autodesk Revit 2016 R2.
And it's FASTER, SMARTER and BETTER than ever.


Faster: Draw Visible Elements Only


Experience faster performance when displaying views.






Smarter: Global Parameter


Design more efficiently with the ability to embed design intent in the model.





Better: Per-user RVT Unload


Speed up workflows and save valuable time with time-saving features.



Find out more about the new
updates
.
Autodesk, Inc. • 111 McInnis Parkway • San Rafael, CA 94903
If you do not want to receive commercial emails from Autodesk, please click here to unsubscribe.
Please do not reply to this email. Replies to this email will not be responded to or read.
Autodesk, Revit and the Autodesk logo are registered trademarks or trademarks of Autodesk, Inc., and/or its subsidiaries and/or affiliates in the USA and/or other countries. All other brand names, product names, or trademarks belong to their respective holders. Autodesk reserves the right to alter product and services offerings, and specifications and pricing at any time without notice, and is not responsible for typographical or graphical errors that may appear in this document.
Hẹn chiều nay ... mà lại ... viết bình luận gửi đến bạn đọc kính quý